Click here for our payment options!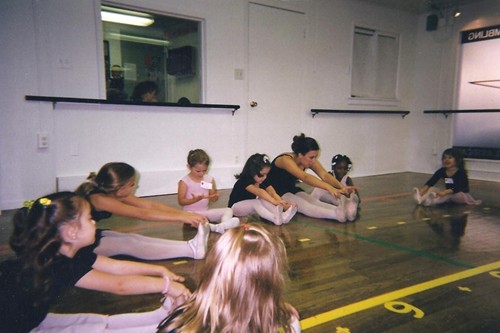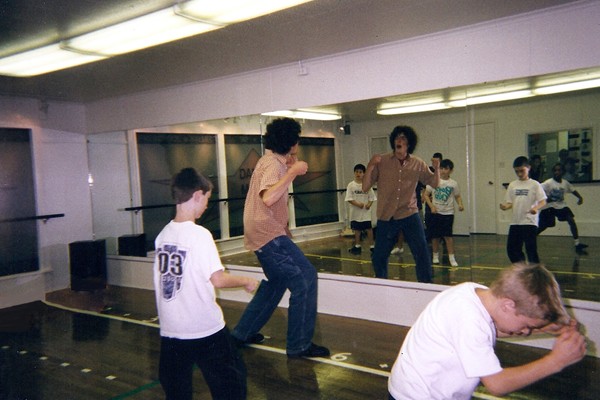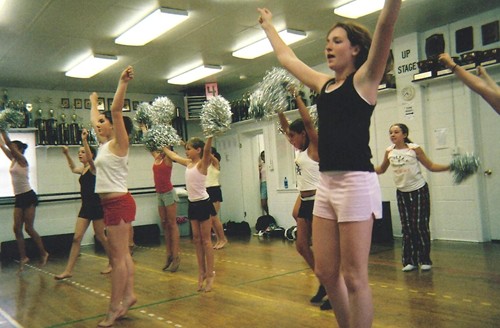 Monthly Tuition
The dance year consists of weekly lessons throughout the nine-month school year, with tuition ranging from $35 for Preschool Combination dance to $60 for the Senior Performing Arts class. Second, third, and fourth classes taken by the same student receive a substantial reduction in tuition.

We offer family discounts when more than one child in a household (paid by the same adult) is a Betty Hill Dancer. The second dancer in a household receives a $2 discount in main class tuition, with the main class half price for the third child and the fourth child's main class free!
No refunds are allowed.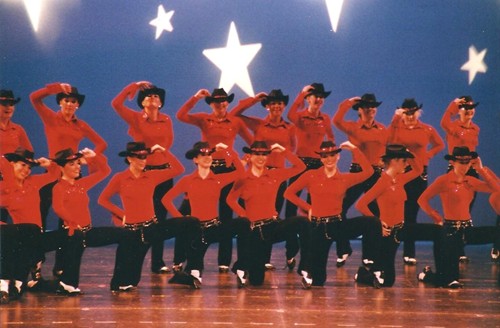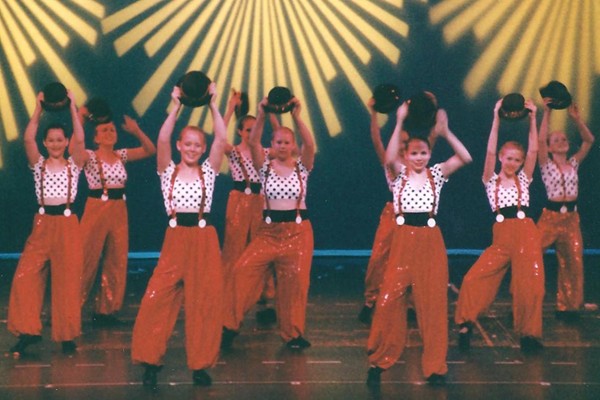 Registration-Recital Fee
The climax of the dance year is our exciting and glamorous performance held at the Des Moines Civic Center. We must begin planning for our performance over a year in advance and base many of our decisions on our class lists in August and September.
In order to plan for this spectacular event, we charge a combination registration-recital fee of $90 (plus tax), due at the time of registration. This fee is not refundable.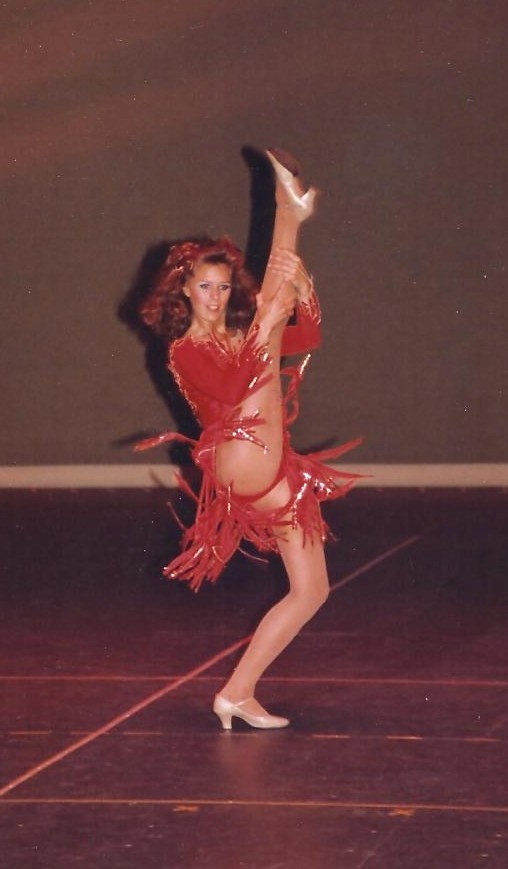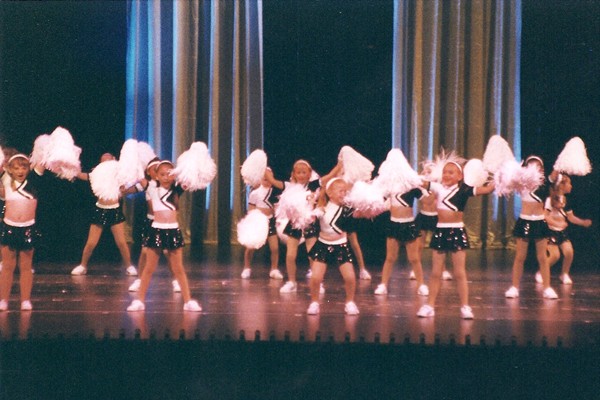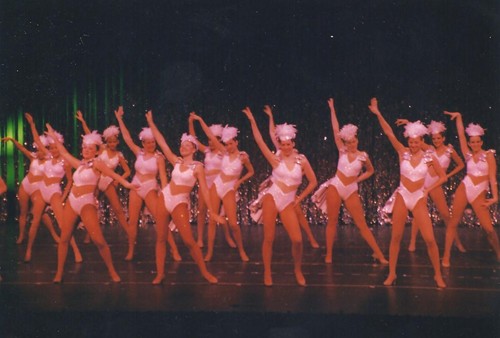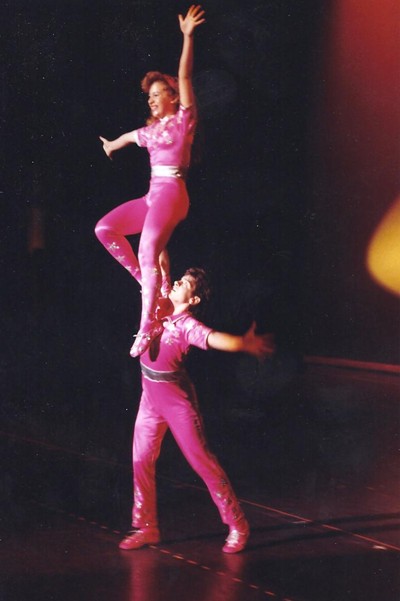 Costumes
Costumes are an important part of our Civic Center performance, and dancers of all ages look forward to receiving them. Costume cost varies according to the age of the student and the number of dances the student performs.

Many of our costumes are ordered directly from dance costume manufacturers, with costumes for our senior students, private lesson students, and some of our children custom made. In all cases, we make every effort to keep costume costs down.

Costume costs are divided into eight equal payments and paid with tuition throughout the fall and spring.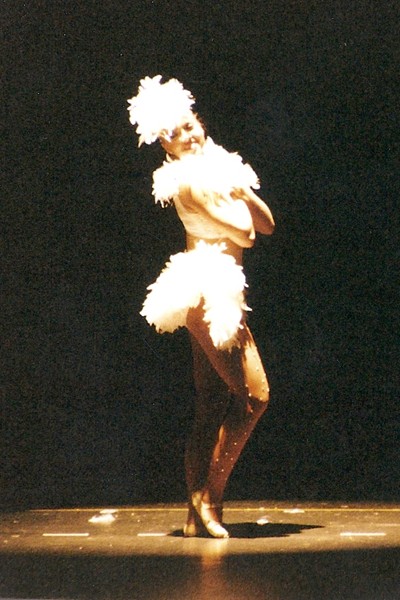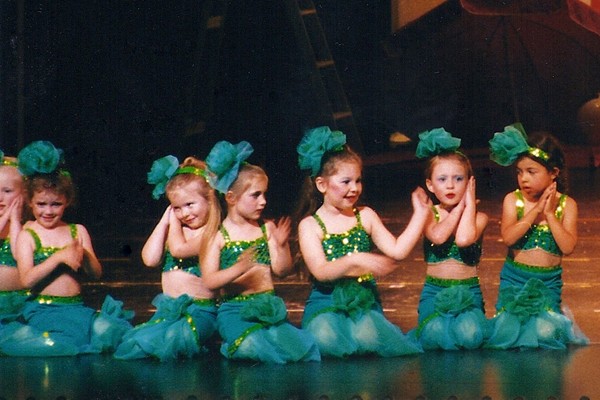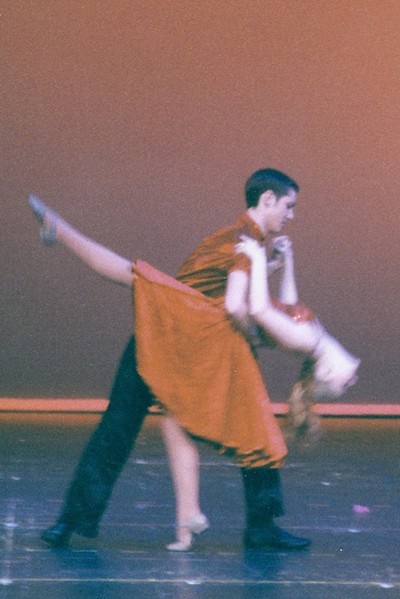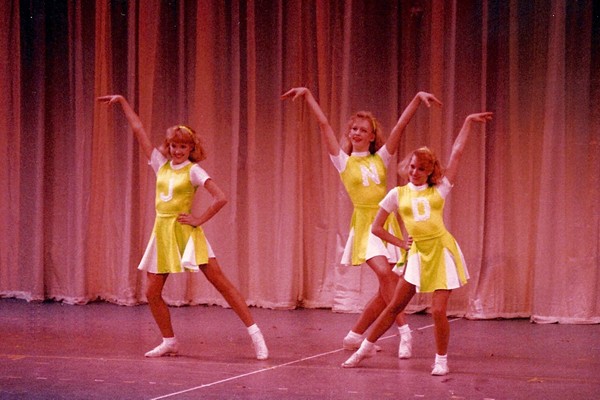 Our Family-Friendly Payment Options
For all payment plans, pay your registration-recital fee before or at your first class. Then choose among the following four options:
Equal Payment Plan: We'll total your monthly tuition and costume charges, divide them into eight equal amounts, and bill you September through April. After your April 1st payment, you're account will be paid!
Credit Card Payments: We accept both Master Card and Visa. Call our Main Office weekdays from 9 to 5 at 515-277-8333 and schedule a payment.
Auto-Charge: If you prefer, you can arrange for us to automatically charge your credit card for all payments. Just send us an email at office@bettyhilldance.com and we will call you to set it up! To arrange for Auto-Charge, click on the downloadable/printable form.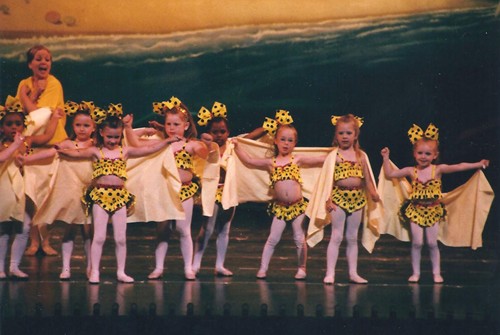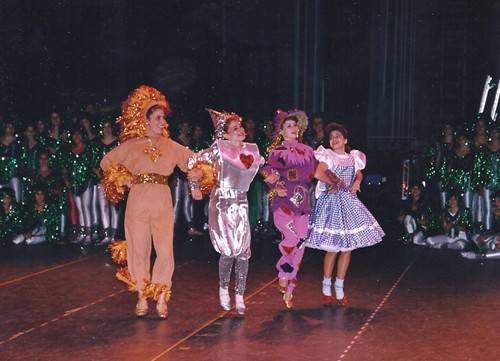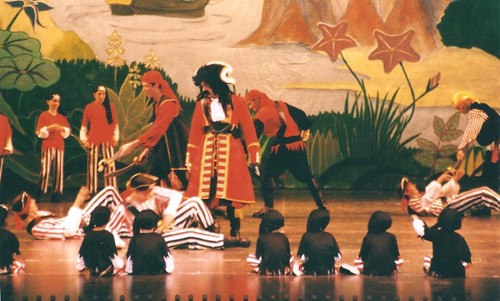 "Quality, Appropriate, Happy Dancing."
We're Building Confidence to Last a Lifetime!