Welcome to our gallery!
Hey, dancers, parents, families, and friends! We'll be adding pics to our gallery throughout the year, and we'd love for you to send us yours. Email them to photos@bettyhilldance.com.
"Dance, Dance, Dance!"
"Luv 2 Dance"
"Just Wanna Have Fun"
Break Time!
"Out of the Box"
Faces--Oh, Yeah!
"Goin' to the Chapel"
"The Crow"
"Days Go By!"
"Jazz Hot"
Disco Ladies 1977
"Time in a Bottle!"
Debbie and "The Girls" 1980 and 2010
"We Are Family"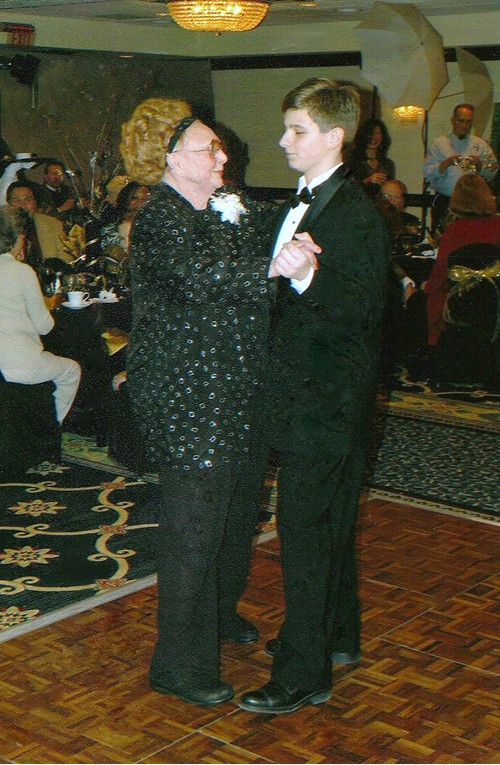 Star Treks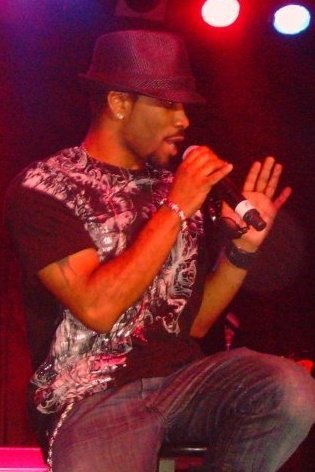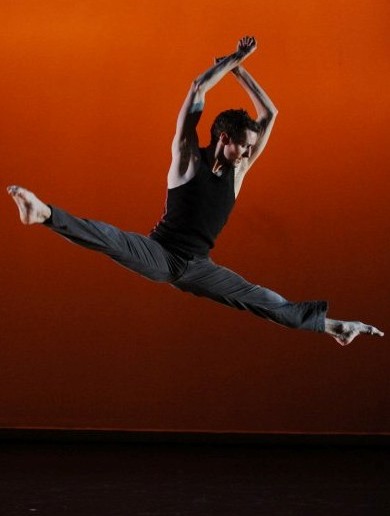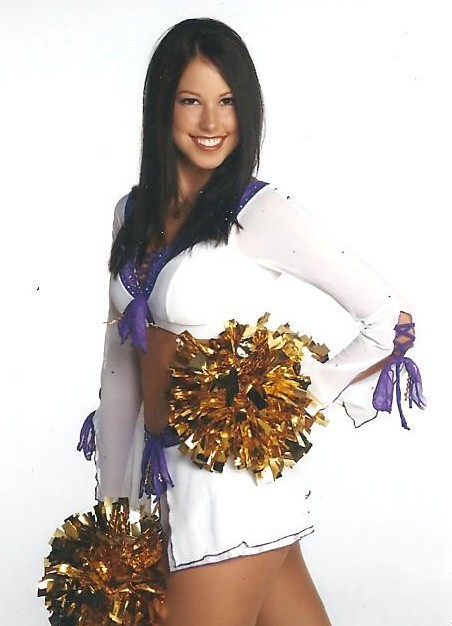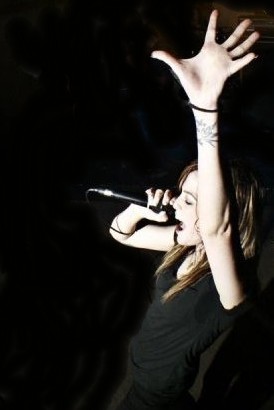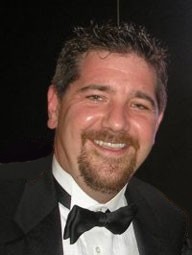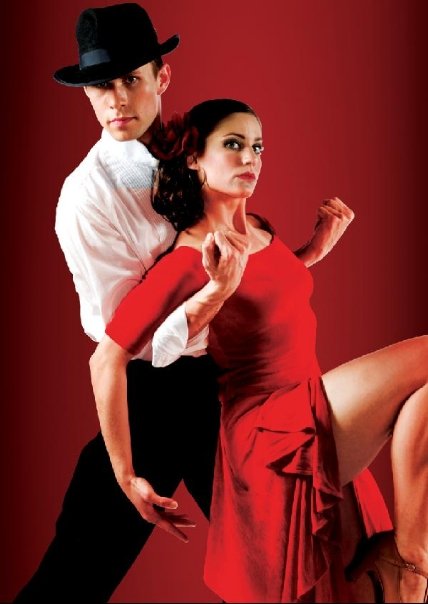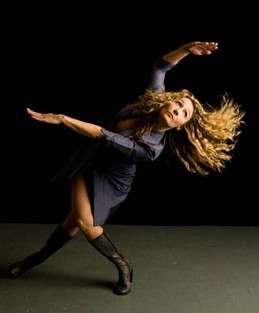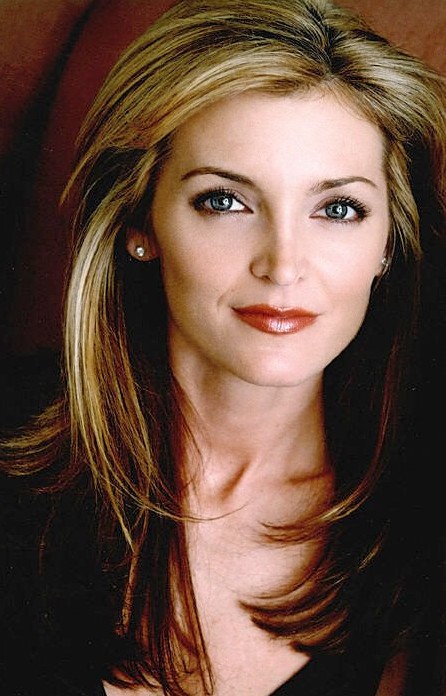 In The Spotlight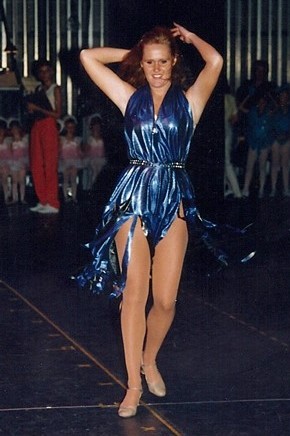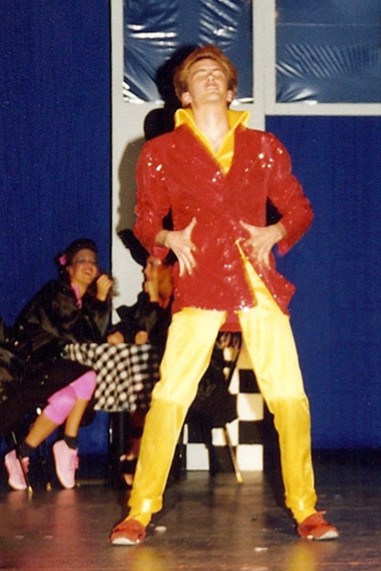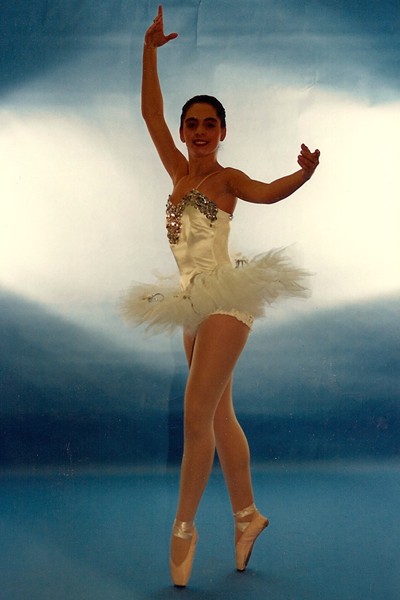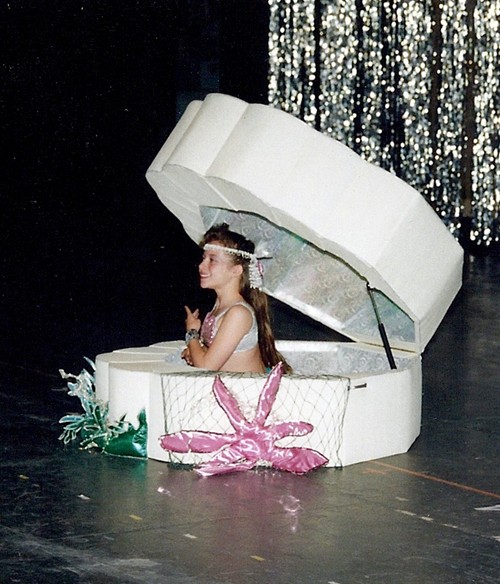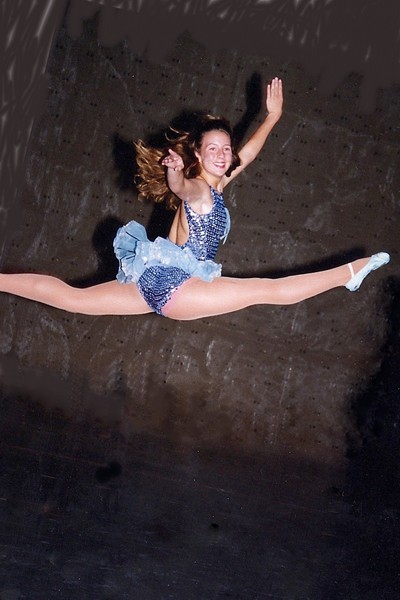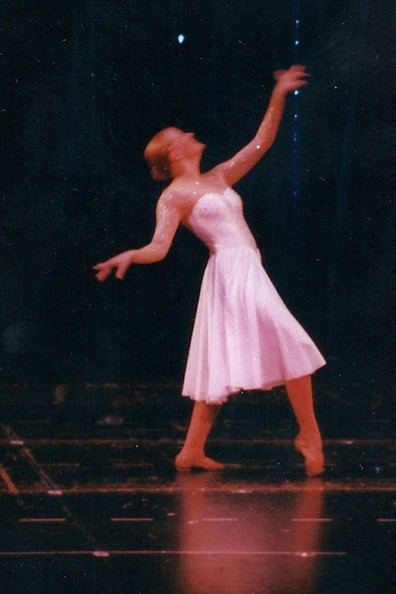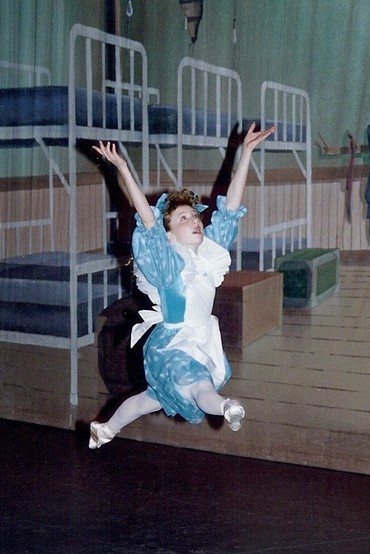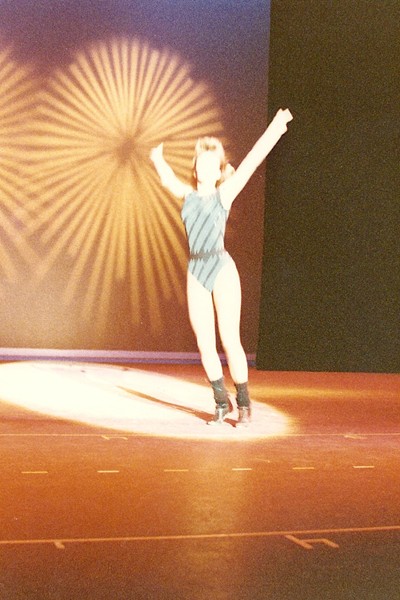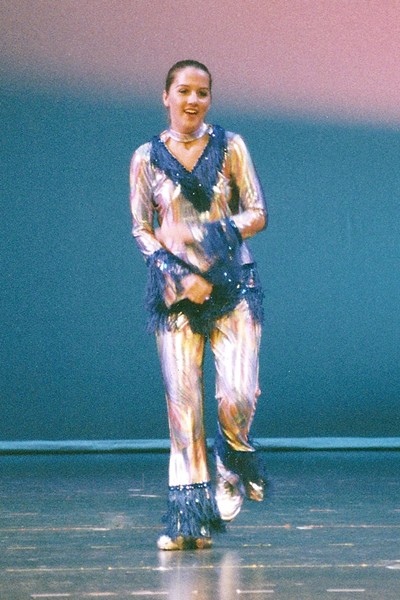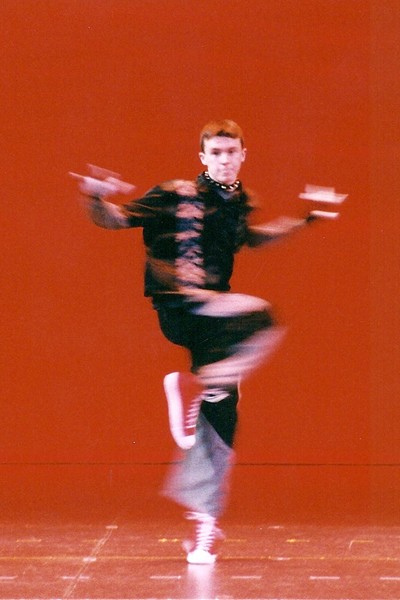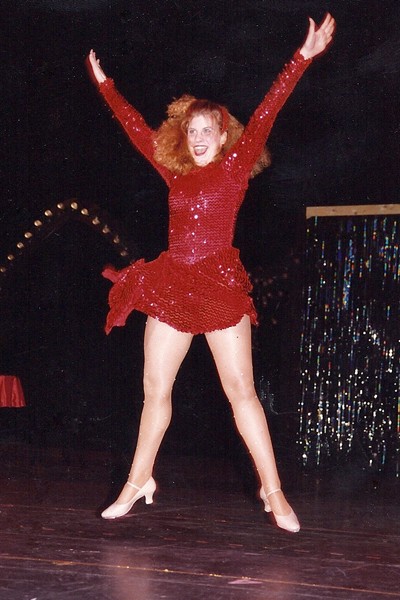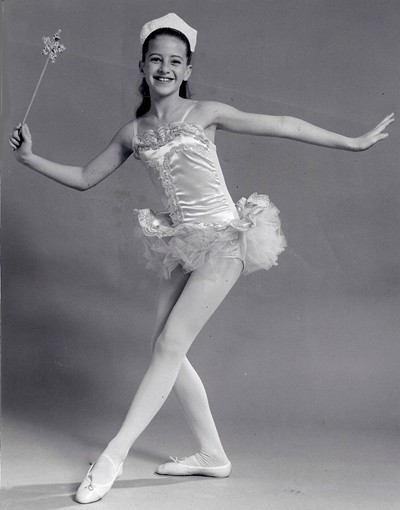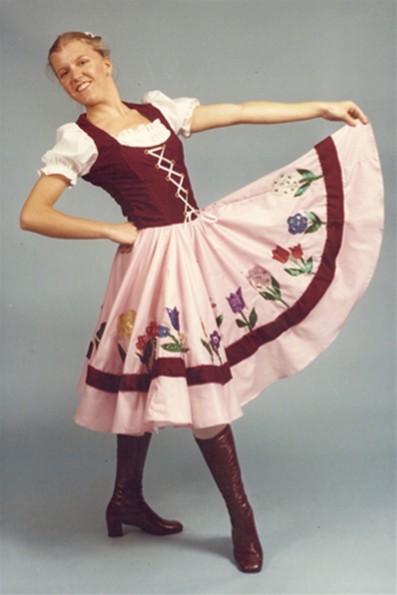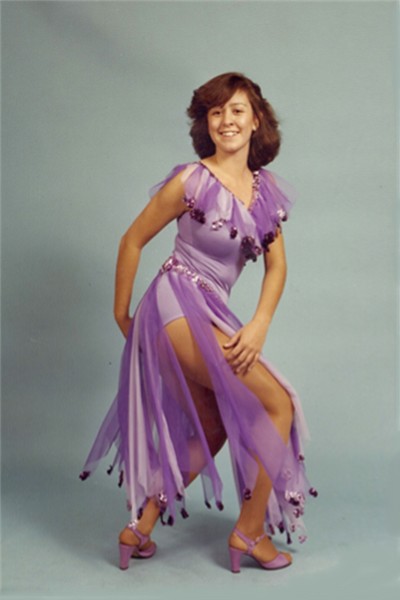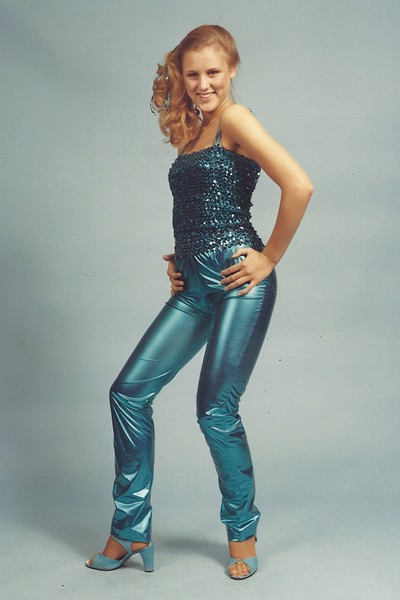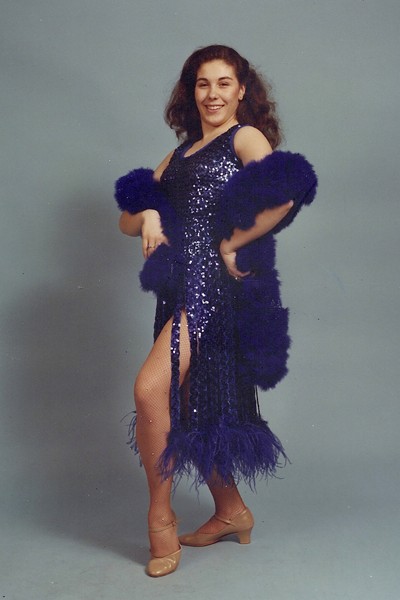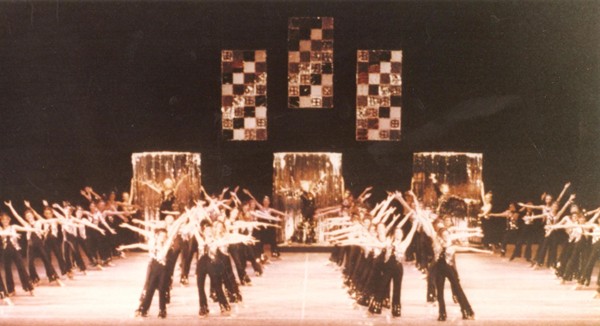 Finale 1980--First Civic Center Finale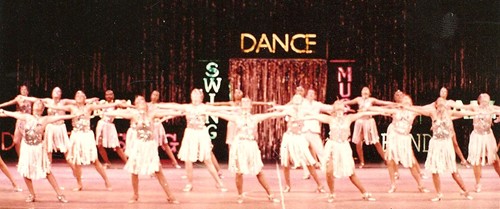 Finale 1983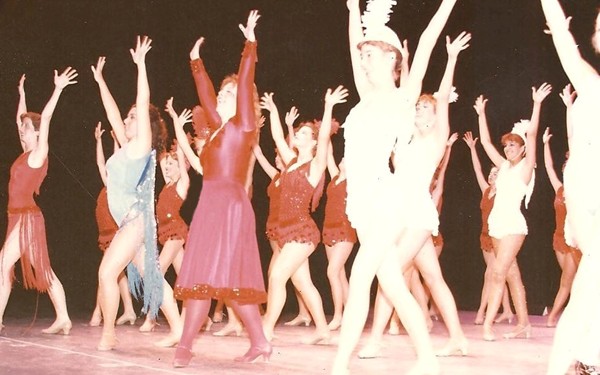 Finale 1984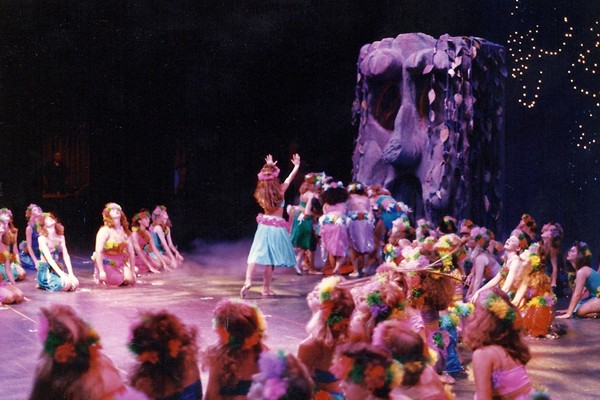 Finale 1989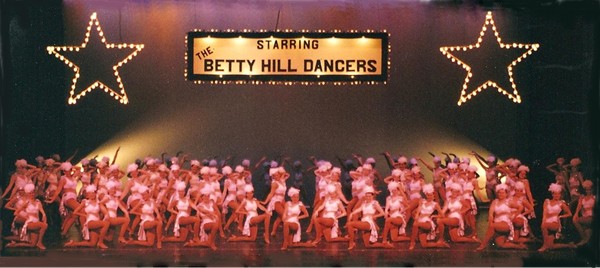 Finale 1999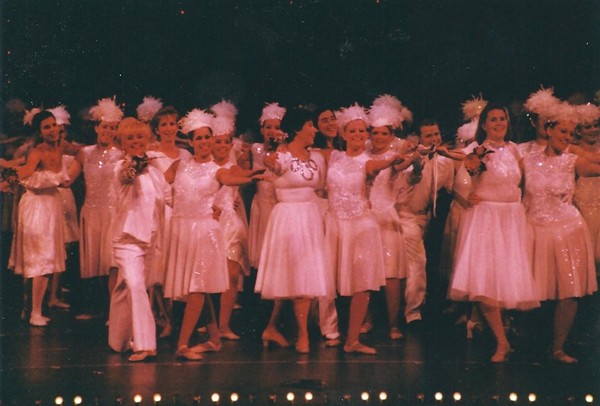 Finale 2000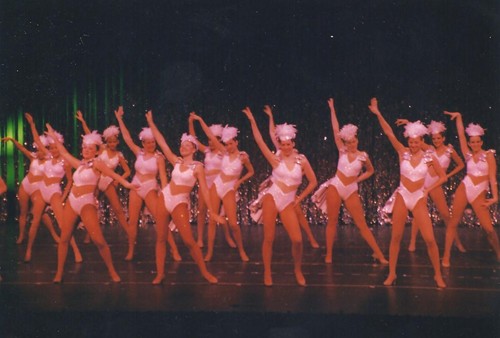 Finale 2001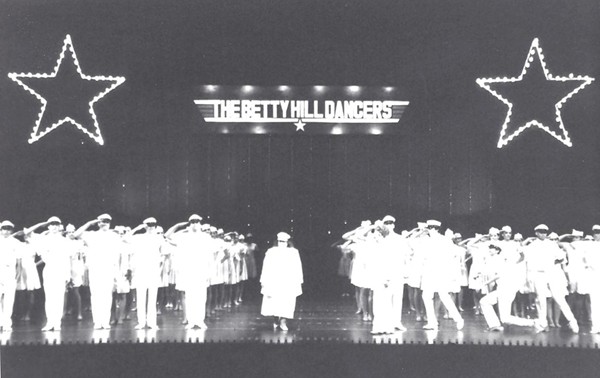 Finale 2002