Viewing By Month : May 2012 /
Main
Anthem for Mothers
Posted in
Musings
at
11:24 AM
on
May 14, 2012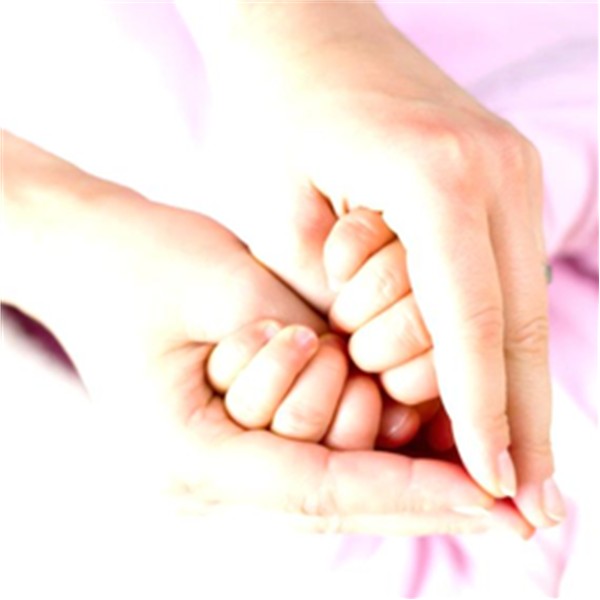 We link the past with the future, as we cherish, shape, surrender, and reach with loving hands to tender hearts.
We are the chain of custody for our heritage as we build our own legacy through reading stories, battling spiders, wiping tears, building confidence, bandaging "boo-boos,' and learning as we go.
It's the greatest adventure, most intense challenge, and most serious responsibility of all time, with rewards unimaginable, influence that is both in the spotlight and under cover, and a constantly-changing portrait of the most important "part" of our lives.
It's so much more than we ever thought it could be—yet in that transforming moment that we will always remember, we look into the soul of our child for the first time, we see the universe in our newborn's face, and we know who we are—and who we need to be—forever.
Happy Mother's Day from Debbie—John's Mom